CONTACT US
Tel: 0086 15961653782
Email: info@brightsail-asia.com
Address: No.291 Nan Street,Zhutang town,Jiangyin City,Jiangsu Province,China.
A Set Of BSF Grinding Machine Is Ready Today
Source:
Date: 2021.01.12
Clicks:
Our BSF high-efficient grinding machine is ready today.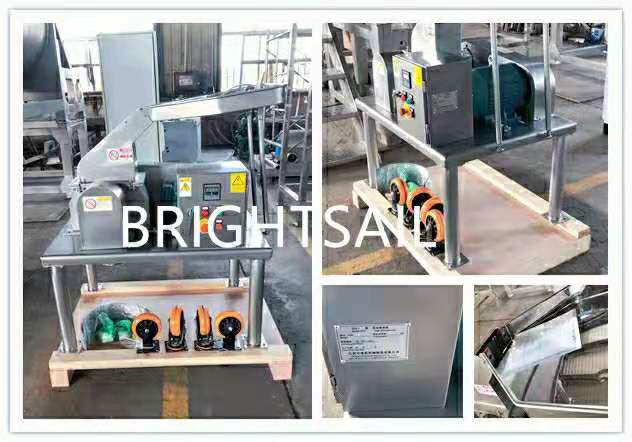 Today,our BSF grinding machine is packing,will be shipped to Bangladesh.
Of course,you also can know more about this machine through the link below.