CONTACT US
Tel: 0086 15961653782
Email: info@brightsail-asia.com
Address: No.291 Nan Street,Zhutang town,Jiangyin City,Jiangsu Province,China.
A Small Production Line Of Spice Is Shipping
Source:
Date: 2021.01.20
Clicks:
A small production line of spice powder grinder and mixer is on the way to customer, including BSF-8 high efficient mill, ZKS-2 vacuum feeder and BSW-180 W shape mixer.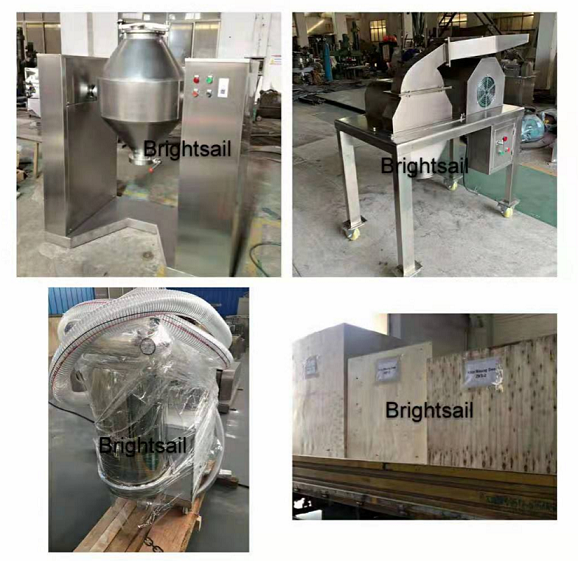 Production line can meet the demand of larger output,and save more time,more easily.
There are links of related machines below,you can check to know more.
BSF-16: https://youtu.be/9vrHzo-LOQI
BSW-4000: https://youtu.be/6WeGHweEcxY
ZKS-6: https://youtu.be/hIZhbdYYxf4