CONTACT US
Tel: 0086 15961653782
Email: info@brightsail-asia.com
Address: No.291 Nan Street,Zhutang town,Jiangyin City,Jiangsu Province,China.
Our BSP-750 Grinding Machine Has Arrived At The Poland Factory
Source:
Date: 2021.01.11
Clicks:
Our BSP-750 grinding machine has arrived at the Poland factory.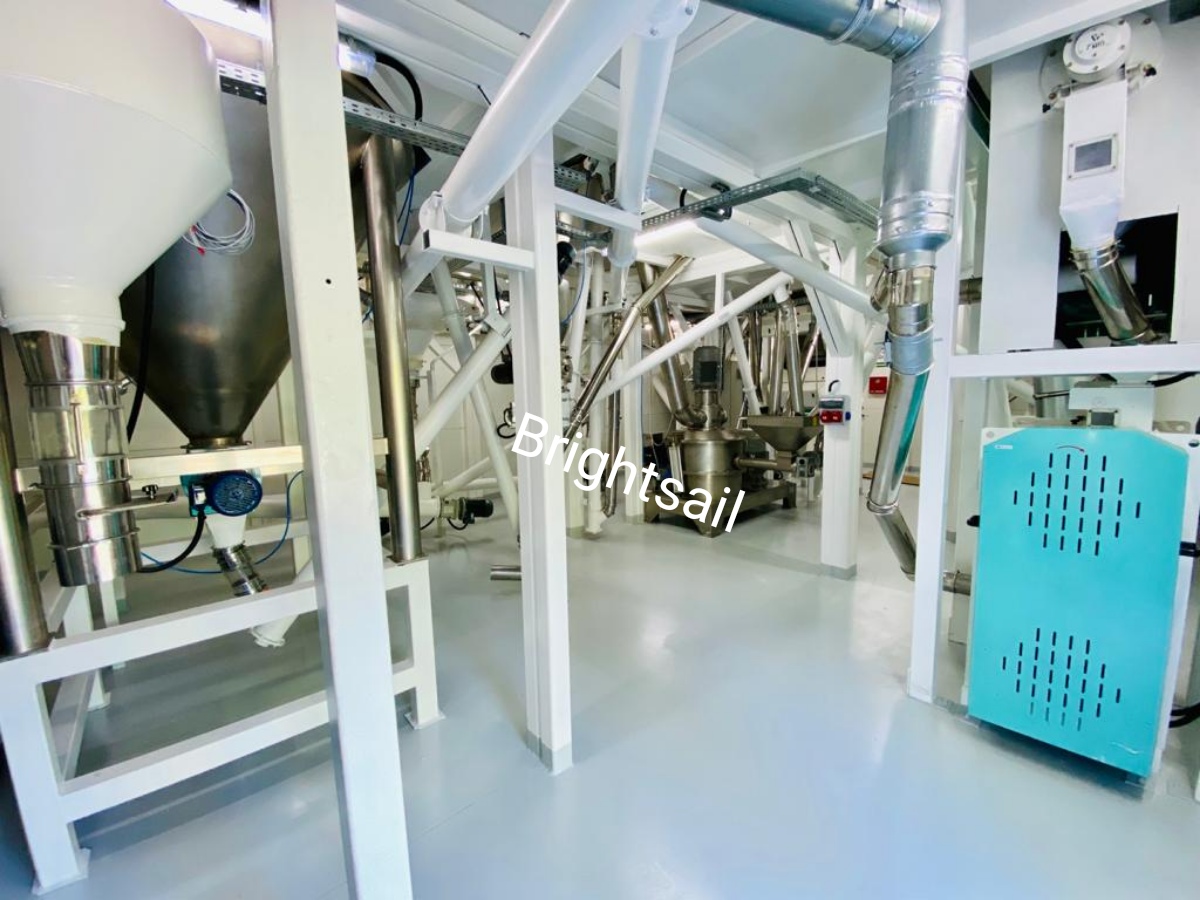 This week,our BSP-750 has arrived at Poland factory,and has been put together.
If you want to know more about this kind of BSP grinding machine.
Please click here: https://www.youtube.com/watch?v=EwyXx-f5Rbo