CONTACT US
Tel: 0086 15961653782
Email: info@brightsail-asia.com
Address: No.291 Nan Street,Zhutang town,Jiangyin City,Jiangsu Province,China.
New BSR-1500 is ready for our client
Source:
Date: 2021.04.15
Clicks:
This is BSR-1500 in the picture, our client will use it to mix spice powder in his factory.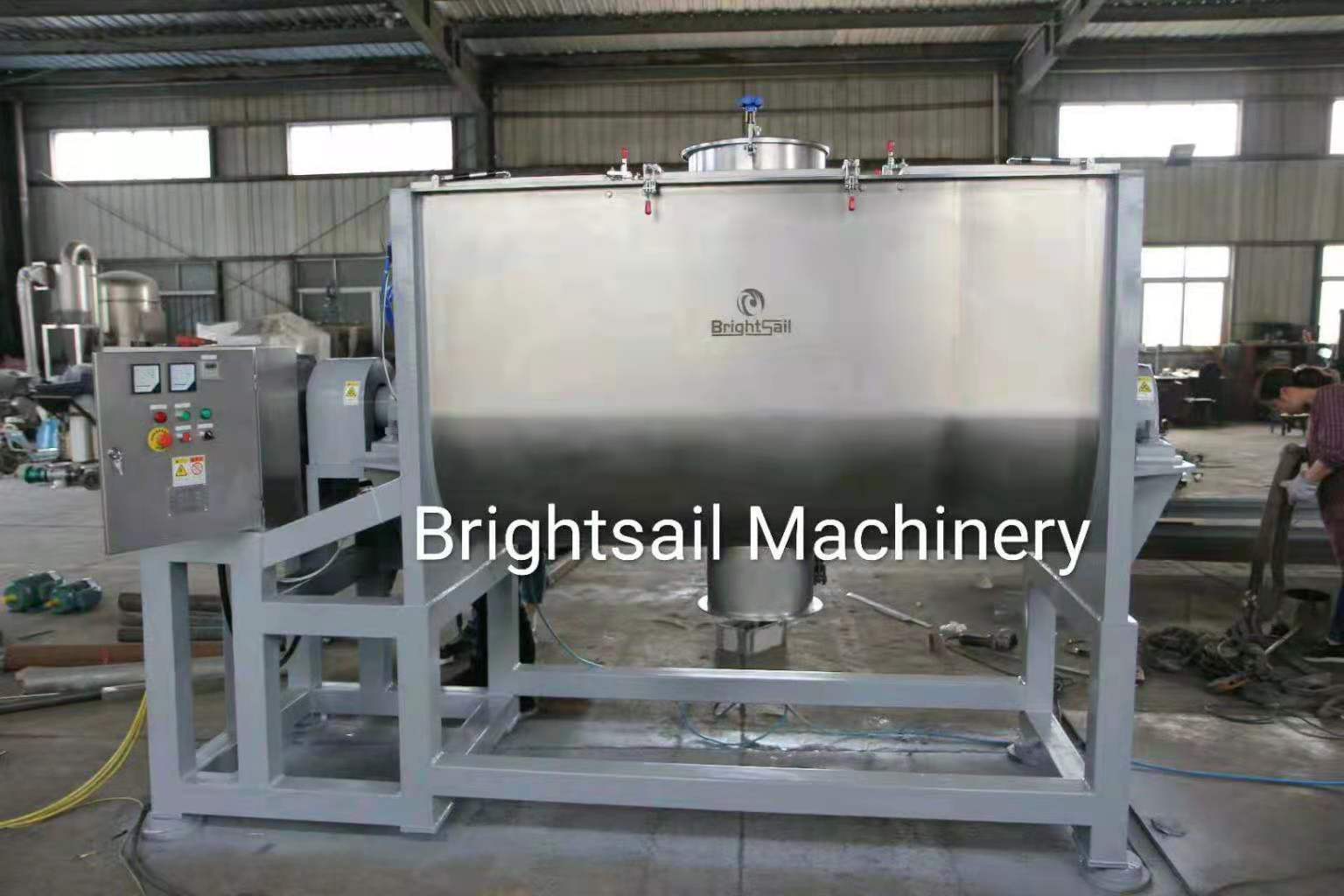 It has a very good effect for mixing protein or dry powder with liquid.Such products can also be used in a number of areas.
You can click the links to know more about it.