CONTACT US
Tel: 0086 15961653782
Email: info@brightsail-asia.com
Address: No.291 Nan Street,Zhutang town,Jiangyin City,Jiangsu Province,China.
BSP-350 for our Bulgarian client has been packing
Source:
Date: 2021.04.13
Clicks:
First container in April, will be sent to Belgium for making sugar powder and grain flour.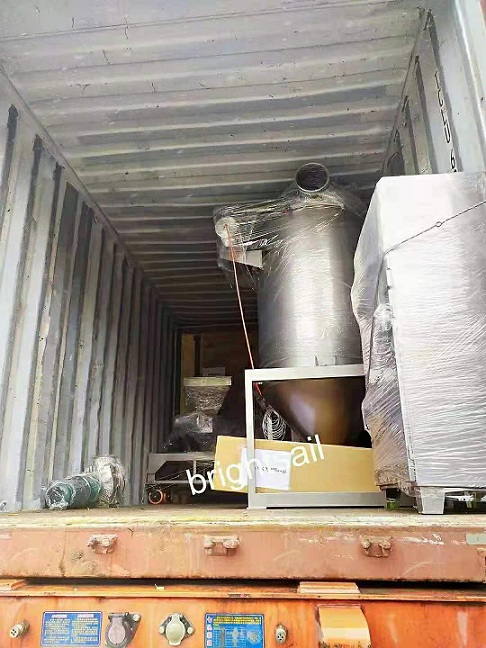 Our BSP superfine powder grinding machine can be used to grind sugar, turmeric, ginger, rice into very fine powder, the output size can be 100~2500 mesh.
BSP -750 in client's factory:https://youtu.be/qagZ-9NGS68