CONTACT US
Tel: 0086 15961653782
Email: info@brightsail-asia.com
Address: No.291 Nan Street,Zhutang town,Jiangyin City,Jiangsu Province,China.
Two grinder machines are ready to shipped to France
Source:
Date: 2021.04.20
Clicks:
Two grinder machines are ready which will be sent to France.Our clients will use our grinder machines to make tea leaf powder.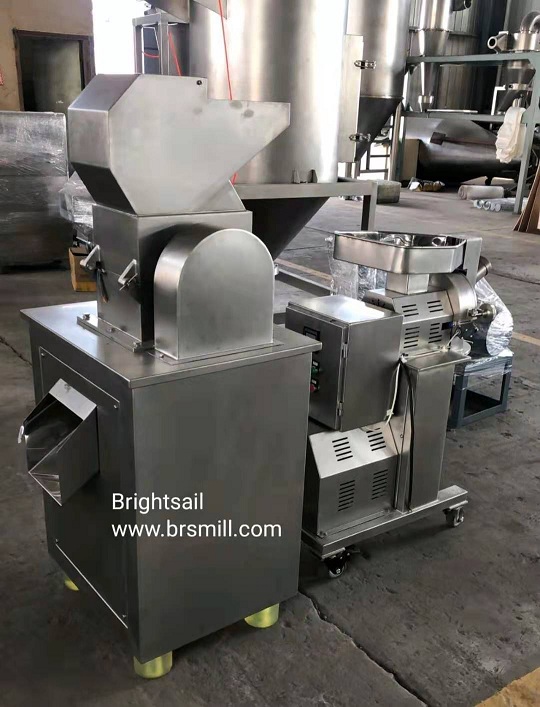 Our BS small hammer mill can be widely applied in industries of medical, chemical, foodstuff etc.Small footprint, high efficiency, is a very economical and applicable choice.
You can click the links below to know more about these two machines.