CONTACT US
Tel: 0086 15961653782
Email: info@brightsail-asia.com
Address: No.291 Nan Street,Zhutang town,Jiangyin City,Jiangsu Province,China.
A new set of BSF-16 for leaf granules is ready
Source:
Date: 2021.04.08
Clicks:
One more set of BSF-16 high efficient mill gets ready,the client will use it to make leaf granules.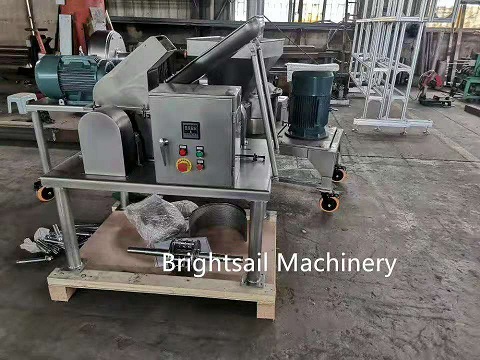 This machie is developed with the method of mixed powder jetting, which is widely applied for the materials grinding for the trades of pharmaceutics,chemical,and foodstuff etc.
Click the link below,you can know how it make rice powder.