CONTACT US
Tel: 0086 15961653782
Email: info@brightsail-asia.com
Address: No.291 Nan Street,Zhutang town,Jiangyin City,Jiangsu Province,China.
A set of tea bag machine is ready to Saint Vincent and The Grenadines
Source:
Date: 2021.04.06
Clicks:
Tea bag packing machine is ready to be sent to Saint Vincent and The Grenadines.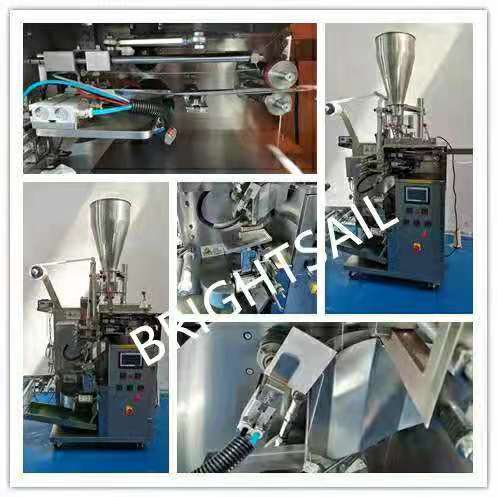 This type of tea bag packing machine can automaticly finished the filling,bag making,labeling thread,affixing,heated sealing,counting,weighting...
You can click the link to know more about this machine.
https://www.youtube.com/watch?v=X1Pv0-evEfg
Please contact us if you have any interests!