CONTACT US
Tel: 0086 15961653782
Email: info@brightsail-asia.com
Address: No.291 Nan Street,Zhutang town,Jiangyin City,Jiangsu Province,China.
Grinder and dryer are ready for delivery
Source: Jiangyin Brightsail Machinery
Date: 2018.08.23
Clicks: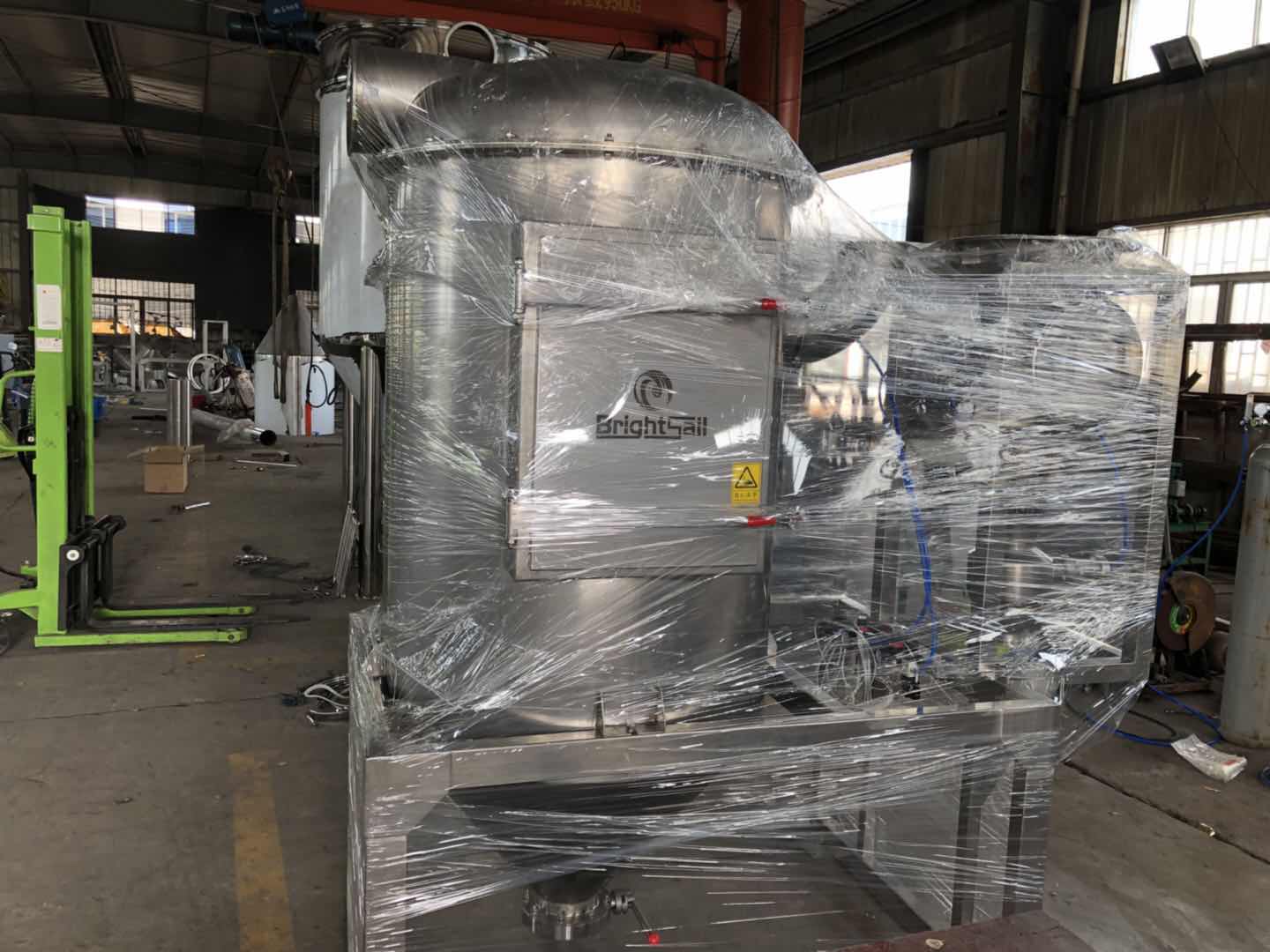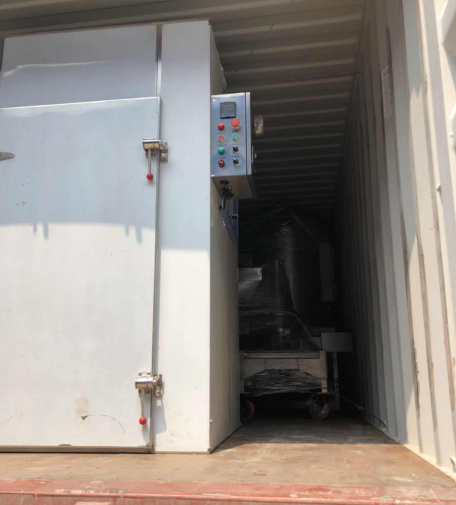 Our client form Thailand purchased BSP-450 ultra-fine grinder and BSO-I dryer one month ago.
BSP-450 grinder is used to grind cricket into medicine powder.
BSO-I dryer is also used to dry cricket.
And they were finished, they are ready for delivery.
www.brsmill.com
Brightsail Machinery