CONTACT US
Tel: 0086 15961653782
Email: info@brightsail-asia.com
Address: No.291 Nan Street,Zhutang town,Jiangyin City,Jiangsu Province,China.
vacuum charging machine is ready for delivery to Spain
Source:
Date: 2016.07.26
Clicks: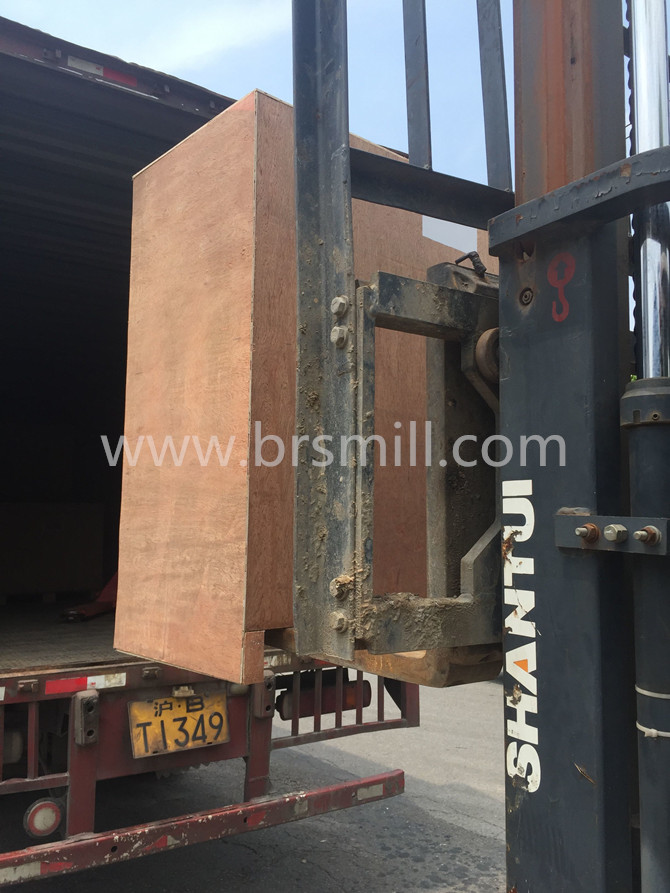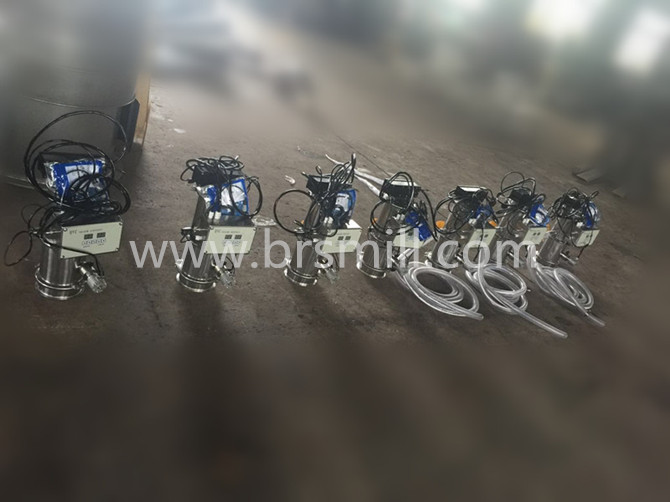 Our vacuum charging machine will be sent off to Spain soon.
This machine conveys material by compressed air through vacuum generator. It dose not need mechanical vacuum pump.
Click here http://www.brsmill.com/d5cafbc0-a9b4-6f05-6f1e-acbfd2945b9b/bdc93af4-61fe-96be-935c-f7f1be085f1c.shtml to learn about vacuum charging machine.