CONTACT US
Tel: 0086 15961653782
Email: info@brightsail-asia.com
Address: No.291 Nan Street,Zhutang town,Jiangyin City,Jiangsu Province,China.
BSC-200 coarse crusher is on the way to Indonesia
Source: Brightsail Machinery
Date: 2020.06.09
Clicks: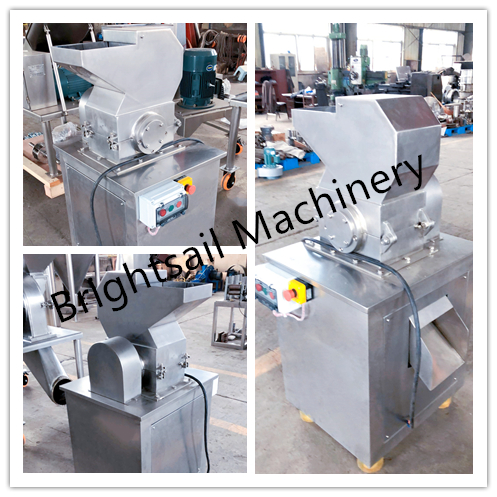 It is BSC-200 coarse crusher in the picture. Our client uses it to grind dry turmeric, ginger for making tea bags.
BSC coarse crusher is very popular with our clients, except spices, it also can crush dry herb, crystal materials, grain and so on. Usually it will be used as the supporting equipment before fine crushing process.