CONTACT US
Tel: 0086 15961653782
Email: info@brightsail-asia.com
Address: No.291 Nan Street,Zhutang town,Jiangyin City,Jiangsu Province,China.
One more set of BS-350 high speed hammer mill is ready today
Source:
Date: 2021.03.18
Clicks:
Hot selling BS series high speed hammer mill, 350 model is ready for leaf and flower powder making.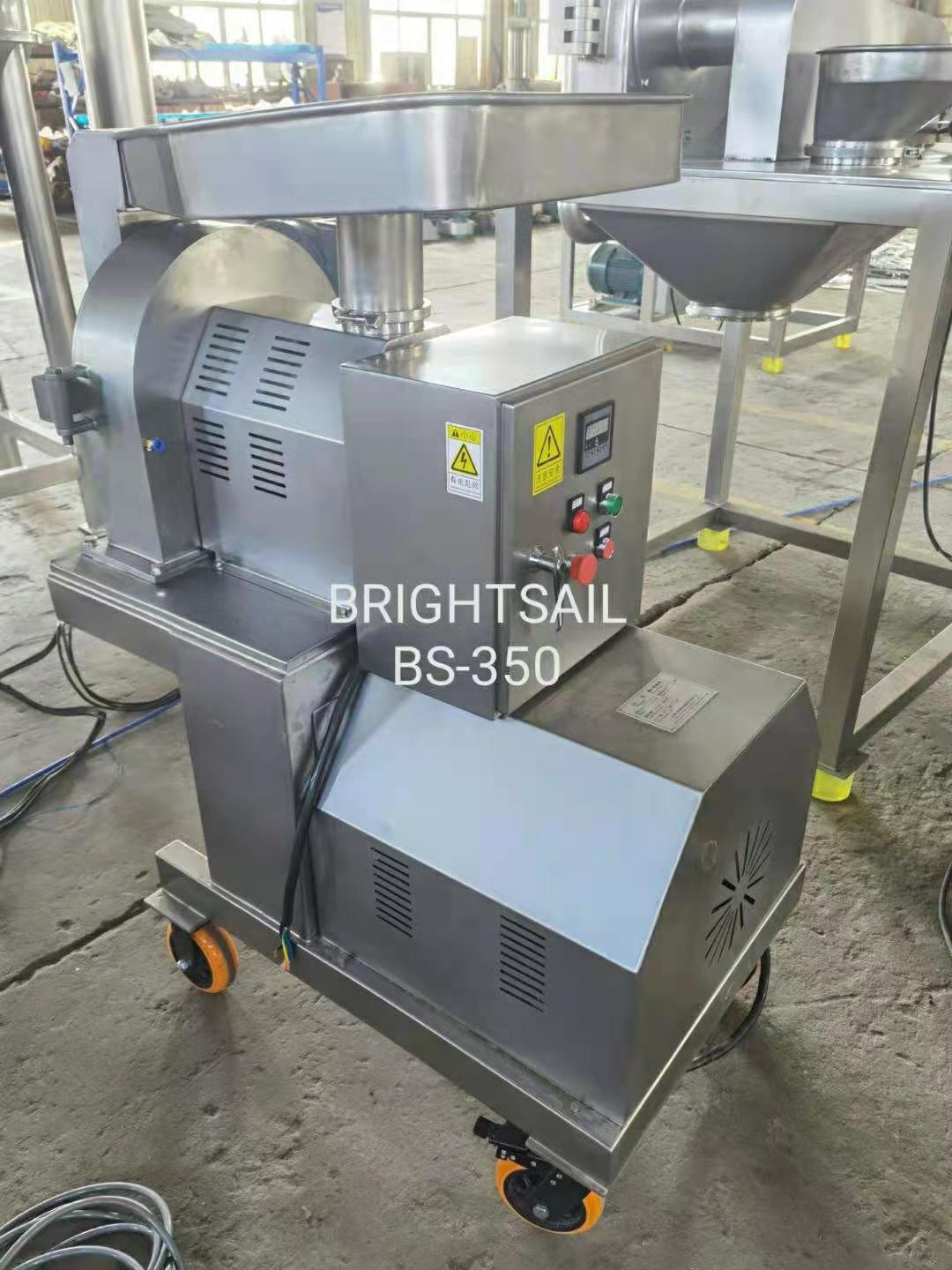 It can make powder in lines of food, pharmacy,chemical...etc.
Material is smashed by the cutting and grinding of high speed knives.Knife of type can be selected according to different material and size of granules.
you can watch some test video to know more about this small hammer mill.
grinding chili:https://youtu.be/Ywm-am_nlAs
grinding chickpea:https://youtu.be/Q0tpAa0jCs8
Welcome to contact us for consultation!