CONTACT US
Tel: 0086 15961653782
Email: info@brightsail-asia.com
Address: No.291 Nan Street,Zhutang town,Jiangyin City,Jiangsu Province,China.
Our BSO leaves drying machine is ready today
Source:
Date: 2021.05.11
Clicks:
Leaves drying machine is been well packed and sent out today.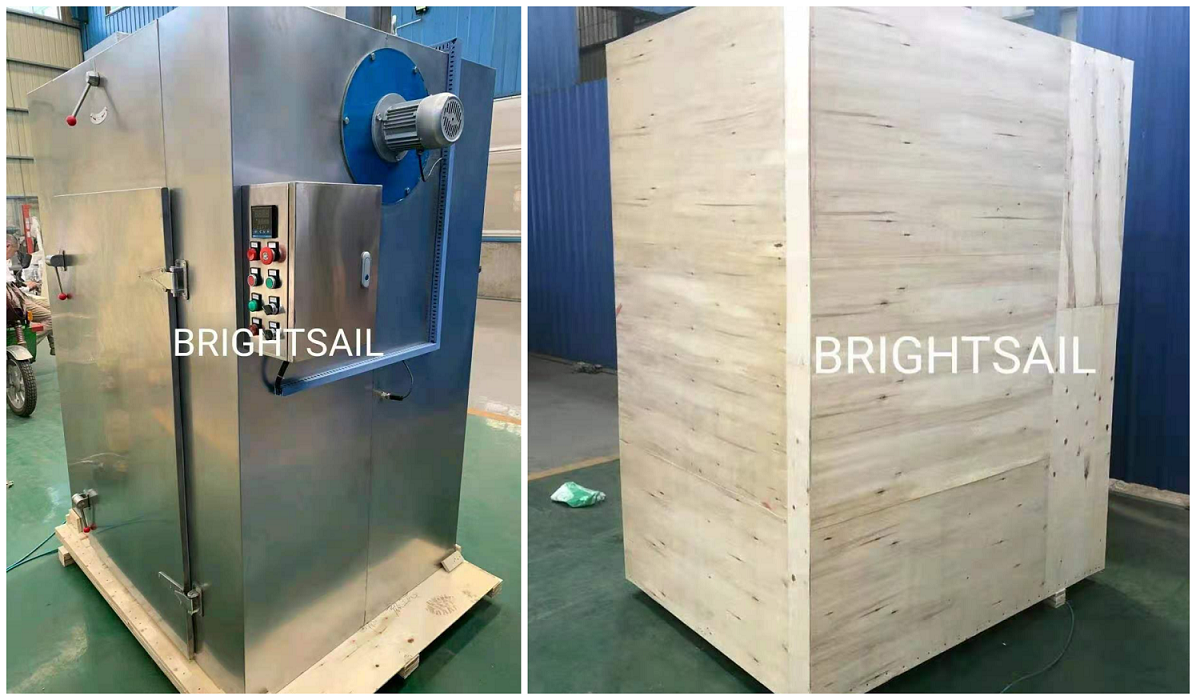 This machine applies a low-noise and high temperature-proof axial flow blower and an automatic temperature control system which is fully sealed, making that the heat efficiency of the drying oven increases from 3-7% of traditionaloven to 35-45% of the present one. Our products can be customized according to the needs.