CONTACT US
Tel: 0086 15961653782
Email: info@brightsail-asia.com
Address: No.291 Nan Street,Zhutang town,Jiangyin City,Jiangsu Province,China.
Sifting machine will be sent to Vietnam
Source:
Date: 2021.06.09
Clicks:
Sifting machine is ready for our Vietnam customer,to deal with cinnamon powder.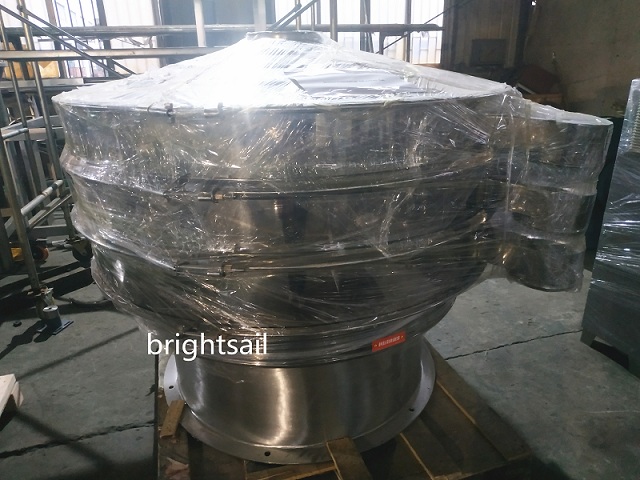 BSST flour vibrating sieveis composed of vertical vibration motor,a sieve bottom, a mesh frame, sieve room,rubber vibrating bowl, and all fastening pieces.It can be operated for sorting purpose either in single sieve or multi-sieves.
You can watch the video below to learn more.