CONTACT US
Tel: 0086 15961653782
Email: info@brightsail-asia.com
Address: No.291 Nan Street,Zhutang town,Jiangyin City,Jiangsu Province,China.
Our BSDF 550 Hammer Mill Is Completed Today
Source:
Date: 2021.02.01
Clicks:
Our BSDF 550 hammer mill is completed, will be sent to Thailand next week.Our client will grind spice powder by it.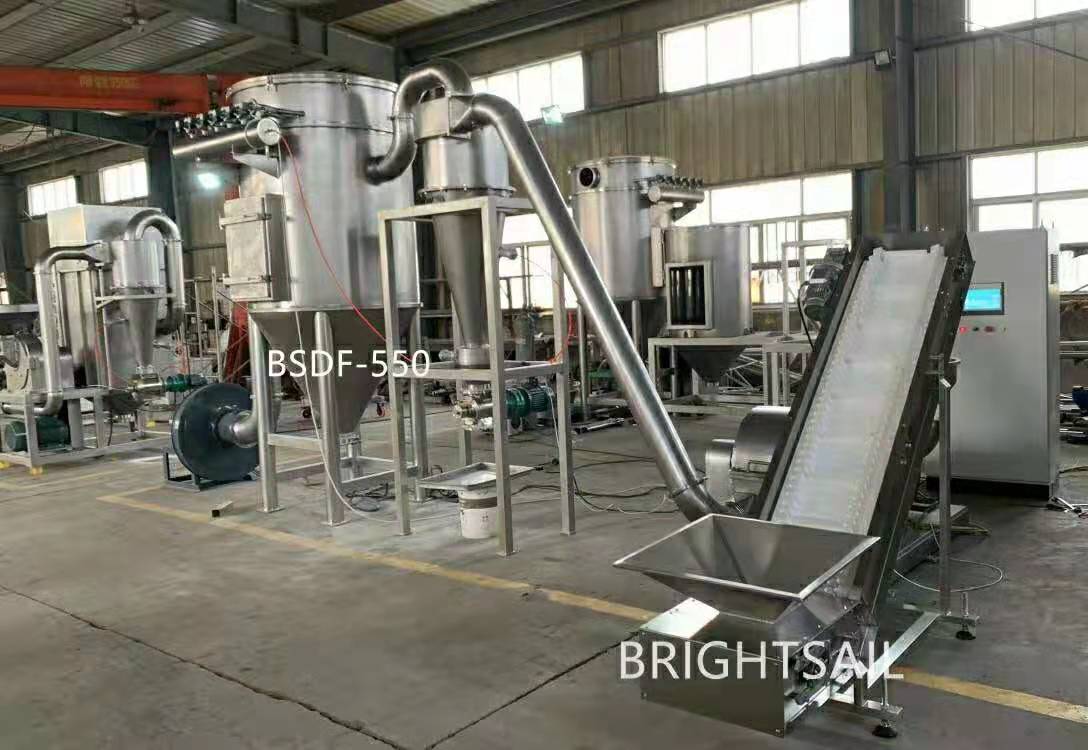 You can know more by click the links below.
Grinding mustard seeds: https://youtu.be/1gS_ewZWoNk
Grinding turmeric: https://youtu.be/8wOfm_zZUqE