CONTACT US
Tel: 0086 15961653782
Email: info@brightsail-asia.com
Address: No.291 Nan Street,Zhutang town,Jiangyin City,Jiangsu Province,China.
Christmas Greeting from Brightsail Machinery
Source: Brightsail Machinery
Date: 2019.12.25
Clicks: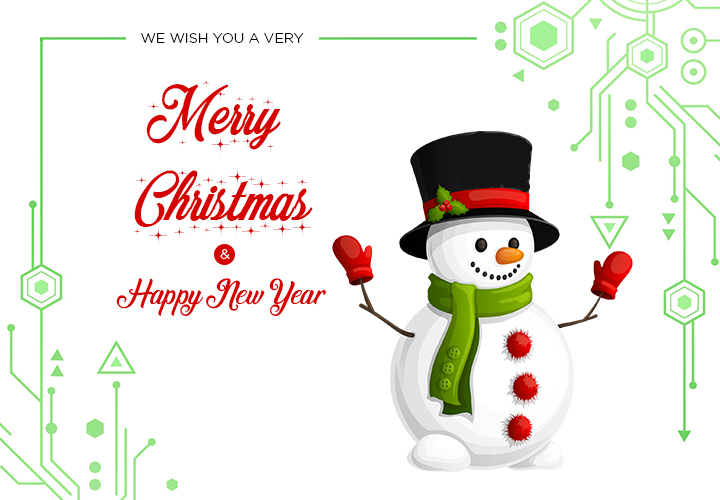 Dear freinds,
Merry Christmas!
Many thanks for the trust you have placed in us, m
ay your New Year be filled with special moment, warmth, peace and happiness.
H
ope the next year is a prosperous and harvest year for both of us!
Brightsail Machinery