CONTACT US
Tel: 0086 15961653782
Email: info@brightsail-asia.com
Address: No.291 Nan Street,Zhutang town,Jiangyin City,Jiangsu Province,China.
One more mixer gets ready today
Source:
Date: 2021.01.25
Clicks:
Next week,our V shape mixing machine will be shipped to Bangladesh,our client will use it on his farm for mixing grains powder.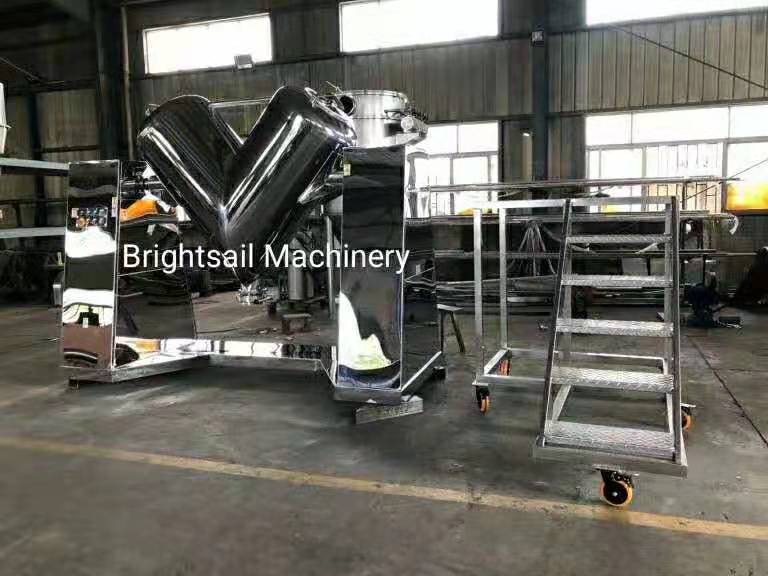 BSV powder blending machine consists of support part, the hopper,motor.It mixes powder inside by rotating hopper. The powder will be dividing and uniting again and again as the hopper turning, and then get completely mixed in short time.
You can click the links below to know more about this type of machine.
BSV-100: https://youtu.be/DKjECR2nFIY
BSV-500:
https://youtu.be/KXsIUHcoFN8