CONTACT US
Tel: 0086 15961653782
Email: info@brightsail-asia.com
Address: No.291 Nan Street,Zhutang town,Jiangyin City,Jiangsu Province,China.
A new set of BSDF-750 is ready for our Pakistani client
Source:
Date: 2021.03.09
Clicks:
A new set of BSDF-750 is ready,it wil be shipped to Pakistan few days later.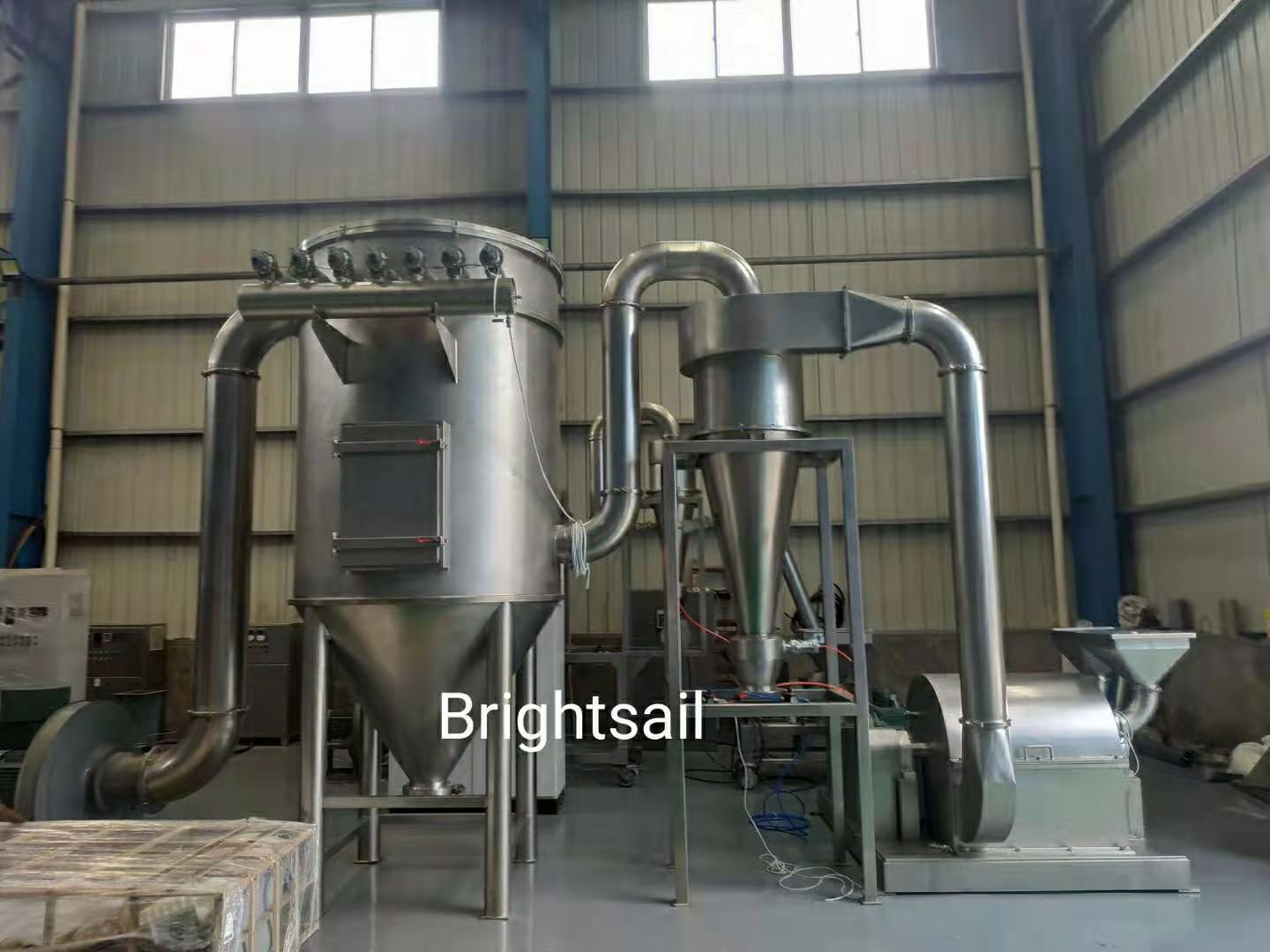 This type of powder making machine has mill part, cyclone, dust collecting box, blower and electrical control box. It can easily make turmeric into 60~80 mesh powder.
You can click the links below to know how it grind turmeric and black pepper.
Welcome to contact us for consultation!