CONTACT US
Tel: 0086 15961653782
Email: info@brightsail-asia.com
Address: No.291 Nan Street,Zhutang town,Jiangyin City,Jiangsu Province,China.
Our BSU-30 universal crusher for grinding spices is ready today
Source:
Date: 2021.05.04
Clicks:
Our BSU-30 universal crusher is ready to be sent to Indonesia,which will be used for grinding spices.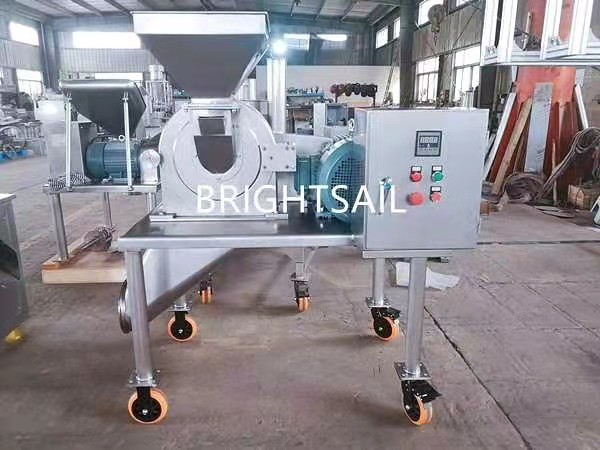 Our BSU mill machinery is widely applied for the material crushing by the industries of pharmaceutics, chemical and foodstuff, etc.
click on the link below to take you to learn more about thia machine.